Regular price
$15.00 USD
Sale price
$10.00 USD
Unit price
per
Sale
Sold out
Vitamins for your Lips are here, as now you can step up your Lip Balm game with our All New BUICED BALM!  As with everything we make, we only use the best of the best ingredients, and this entire line is USDA Certified Organic.
The USDA Organic Seal guarantees that the ingredients in this product are non-GMO and no herbicides or pesticides were used during the growth of the raw materials. This also guarantees that the products were produced in a USDA Organic Certified facility, following strict criteria from everything from cleanliness to Quality Assurance and more.
Share
View full details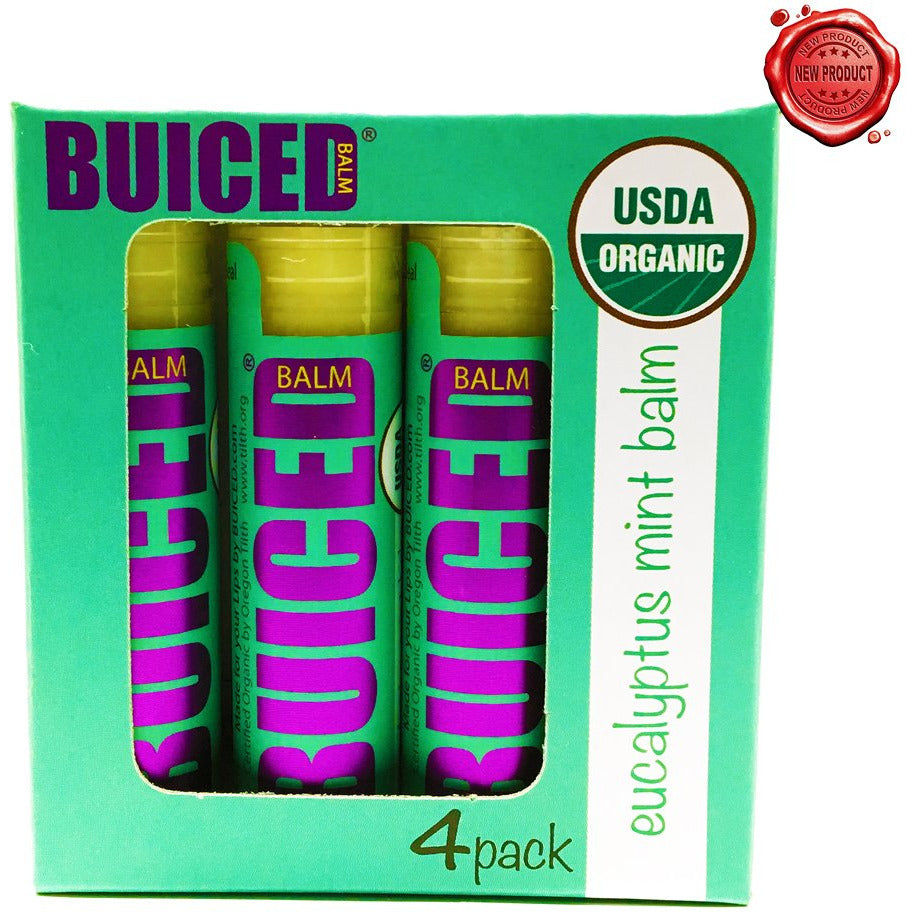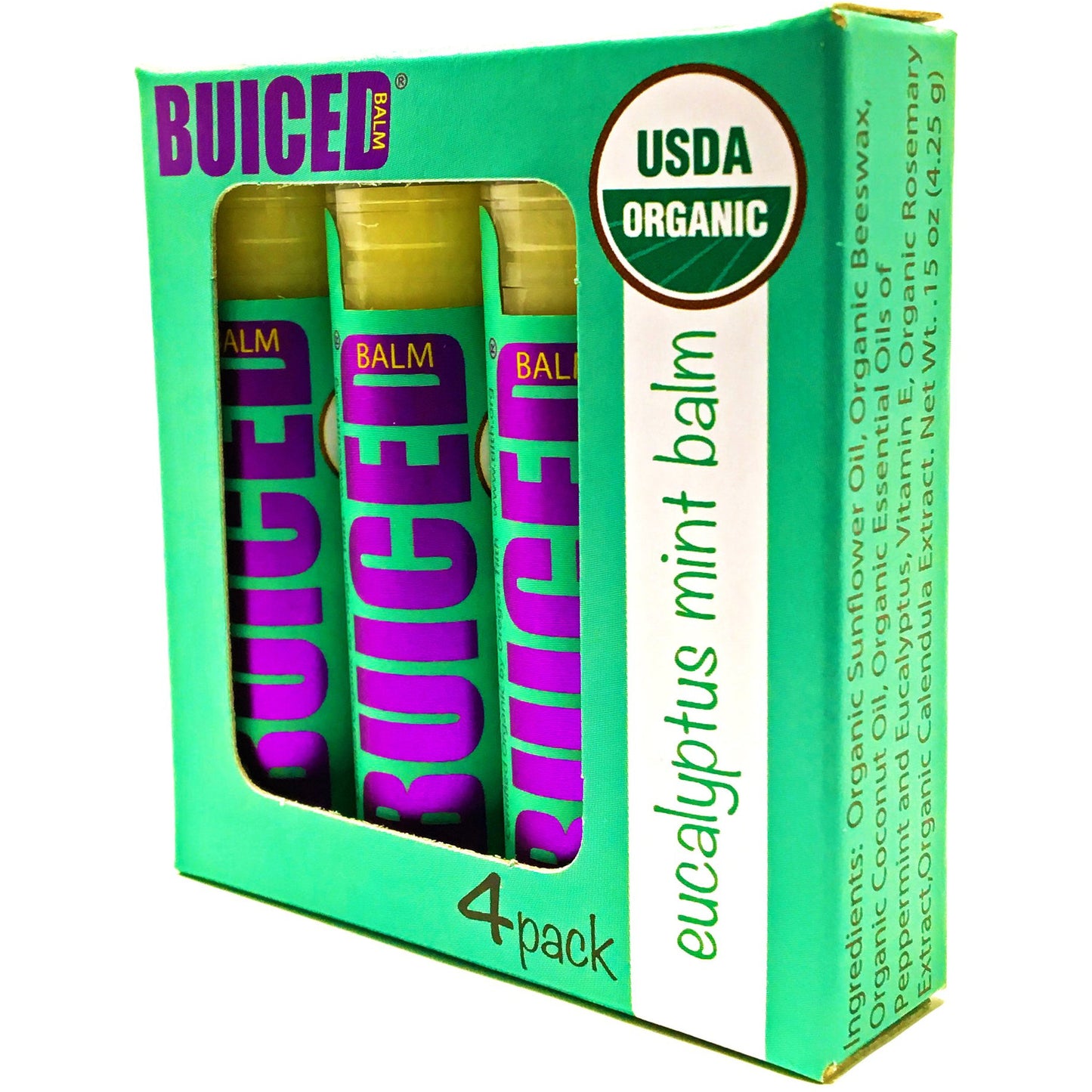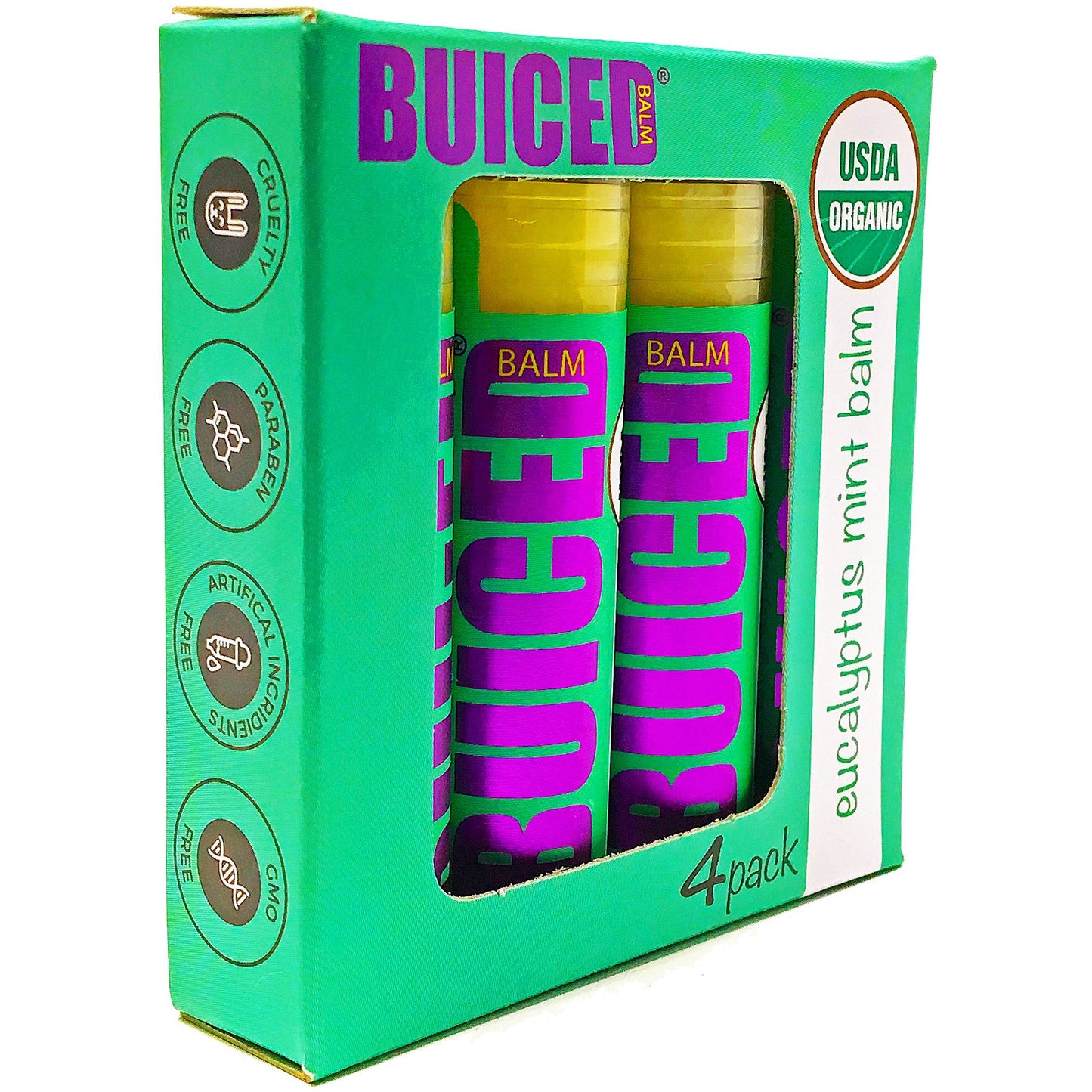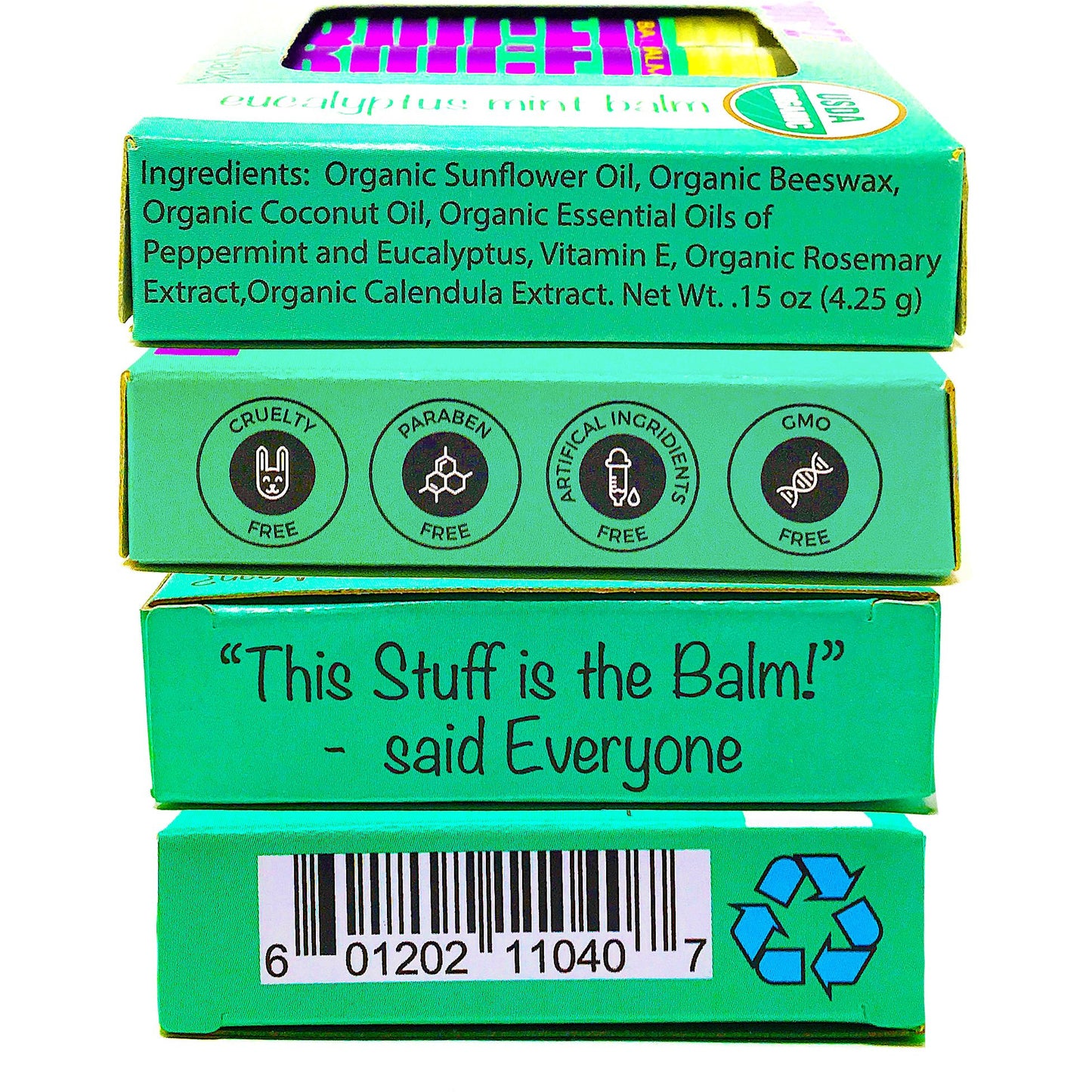 Customer Reviews
The best lip balm
As with all the other Buiced products, the lip balm is the gold standard. I like the different flavors—just to spice things up.
04/15/2021
Roberta F.

United States
Super moist lip balm
I love the succulent BUICED Lip balm. Very most and long lasting.
12/05/2020
Roxanne F.

United States
Loved it!
I've been using lip balm my entire life and this is by far my favorite. It is smooth, long lasting and the perfect moisturizer. I will never use another brand! Thank you, Buiced!!
09/21/2020
Keldrick M.

United States
Chaps or No chaps?
who wants dry lips? No one. They are annoying. The problem is when apply products like Carmen, Vaseline, ecos, to name a few. They feel okay inthe beginning, then all of sudden your lips feel even more dry. Why!? That's like where chaps to ride a horse and find out your thighs are more chapped with with them. Makes no sense. Not with bui ed chap stick. My lips are always feeling fresh all the time.. Also helps to get the layer of dry skin off when it is time. Not prematurely like the others that leave your more dry. I got comme to on lips regularly that I use this chap stick. Doesn't matter the flavor they all are good.
08/02/2020
Amir A.

United States
Very Nice
This is by far my favorite lip balm
06/14/2020
Lisa L.

United States
Super quality and bangin value
Have every flavor but plain. Amazing. All taste good and work really well. One for every mood.